With the emergence of social media websites like Facebook, Orkut, Twitter, the real meaning of community changed drastically. In fact today, people not only use these sites for exchanging information, ideas and opinions, but are also using in close integration with WordPress plugins for the blogging and content publishing purposes. If you want to build a community around these sites then adding these plugins can be the apt option. With the help of these plugins, you can build advance functionalities in your website and generate high traffic on it.
1. Well Featured content Gallery: Even if you are not an expert in programming or design development then by using this feature, you can easily upload images, pictures, posts and pages on the website. This content gallery can also be customized through the WordPress dash board which can further prove instrumental in putting the content in lime light.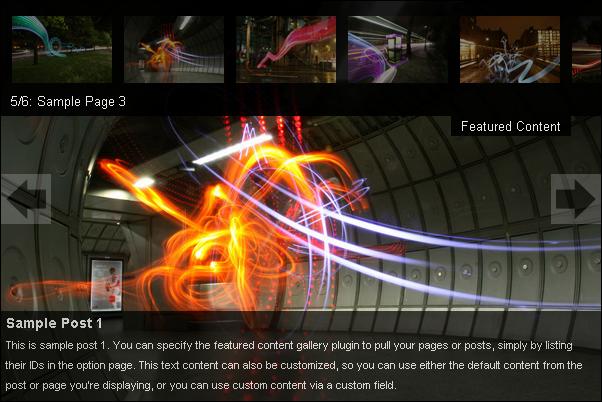 2. Upload Videos Through Viper's Video Quick Tags Plugin: With help of this plugin, the users by just putting URL can preview the video and change its dimensions and other customizations according to your need. The final product in the later stages, can finally be posted in your website. This video plugin can support videos from Google, Win Zip, Vimeo, You Tube and others.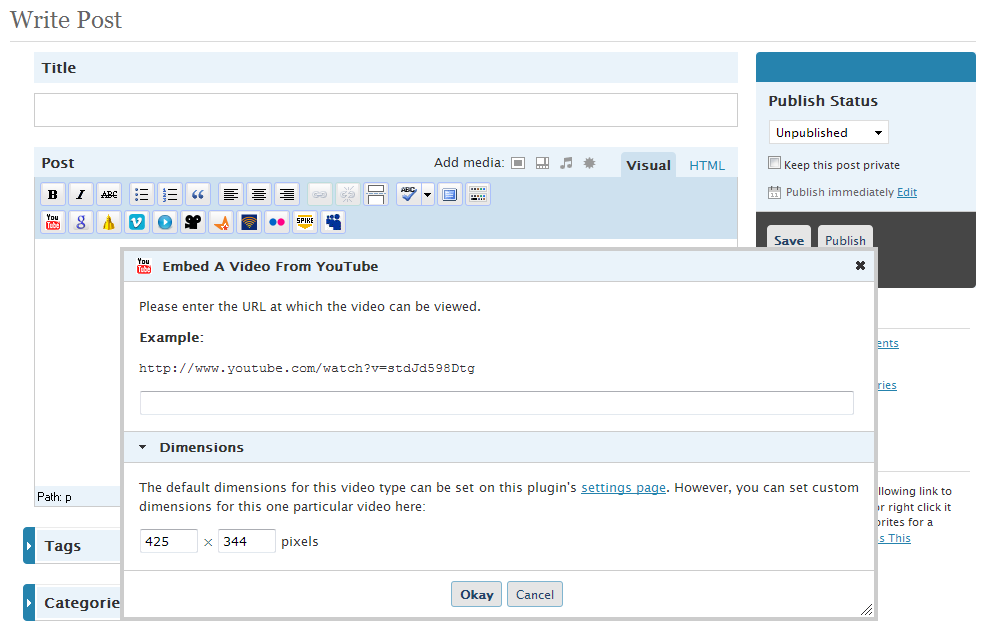 3. Navigate Users Through WP touch: The WordPress touch will allow the users to use your website by directly through smart mobile phones as well. This plugin will not only save your money but will also let you to escape from the hassles of developing a mobile application or web site. The WP touch looks similar to an iphone app and it will allow you to show or hide post excerpts according to your wish. You can modify the icons and can also provide a new look to your website.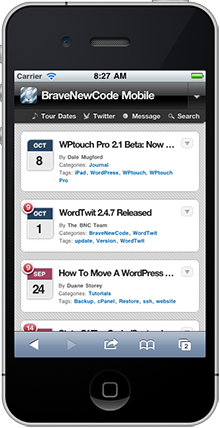 4. Multiple Usage Disqus Comment System: No Force in this world can stop users from commenting on your website. This plugin will allow the website owner to authenticate the online visitors comments and track his/her location. The Disqus Comment System will allow users to engage themselves in the website site activities in a better way. By using the Twitter, Facebook or any other social networking site, the users will be able to browse your website and will insinuate better participation of the users. This function will escape the users from setting up new account while allowing them for authentication at the same time. The reaction feature will allow you to include the social component of user feedback in your comments. You can in fact also get some changes done through outsourcing offshore .net development service. These services will most surely stand up to your expectations and get the modifications implemented for you in the right way.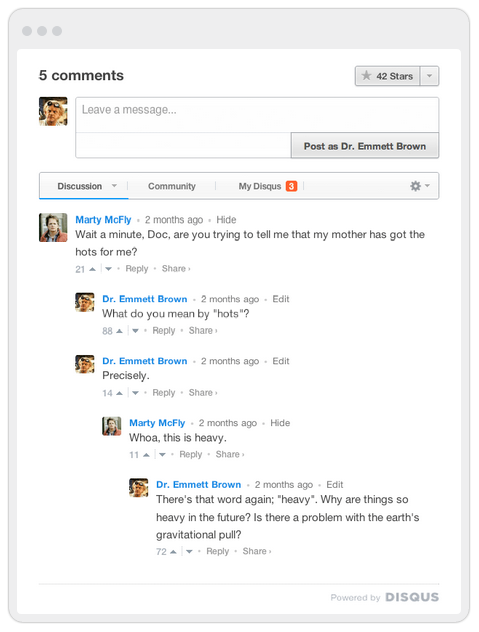 5. Clicky: This plug in gives a quick feedback about the number of visitors visiting your site. The dash board in this plugin has some smart features like "spy" which provides maximum liberty to the user to track the location of the current visitors through a 3 dimensional site map. This feature works in close integration with Google Analytics and gives a comprehensive overview of your site's activity. This feature will help you to monitor the illicit activities of online users and provide you a full control over web site's content. Right from providing you the information about the number of visitors to finding the user's locations, the Clicky will be instrumental in bringing profound users engagement in the admin panel. It will appear in the form of widget in the side bar and you will be able to take a quick note of the online visitors activity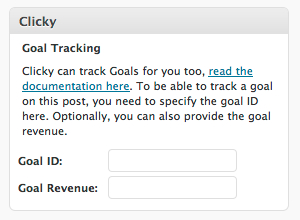 This is a guest post written by Amy Patrix.If you also wish to submit guest post,join us here. Who is an Industry specialist in offshore development company.
The following two tabs change content below.
amy-patrix
Amy Patrix is associated with Xicom technologies.
Latest posts by amy-patrix (see all)