Leaked reports revealed that Google Drive could be available to consumers as early as next week. Although these are just rumors that are swirling around, reports came out as early as March that Google would be releasing its own online storage and collaboration service sometime in April. These rumors appear to be true now together with some additional information spicing them up. Rather than the original 1GB of free cloud space, consumers will be allotted 5GB of free space on Google Drive. This is more storage capacity than Dropbox which provides 2GB of free storage space. iCloud and Box allot 5GB of free space. One major advantage of Google Drive is that it will provide more flexibility and access features compared to other cloud providers. Aside from Gmail and Google Apps integration, it will also come with compatibility with Mac, Windows, iOS, and Android devices.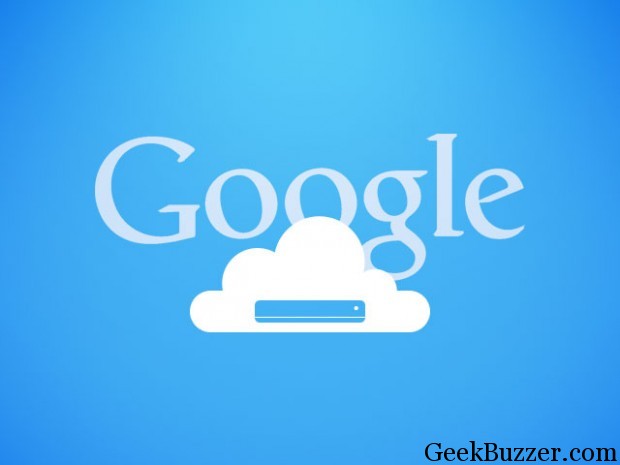 It would be interesting to note how Google and its cloud storage platform would fare against the likes of iCloud,Cloud Drive, and Sky Drive. Many believe that the competition in the cloud storage industry would become as heated as the smartphone industry. Mobile manufacturers HTC and Samsung have joined forces with Dropbox in providing users with 25GB of additional storage. But then knowing Google, it would do everything in its position to make Google Drivethe preferred cloud storage platform of users. For additional storage space, it is believed that Google would devise different pricing schemes for users who desire more than the 5GB of storage for accomplishing their tasks. It is likely that Google would come up with different storage allocations for each price range. Google Drive will come with an in-app Documents editor which many believe makes it an extension of Google Docs instead of being an independent service. Certainly, this will be quite handy but it remains to be seen how it will be useful compared to Google Docs which offers easy accessibility in all platforms. Although it is still not clear how Google Drive will be integrated with Windows or Macintosh, it is believed that it will work with desktop folders on the two platforms so users can determine which folders will be uploaded and synced to Google Drive. One thing is for sure all questions will be answered when the new service is unveiled sometime next week. So let us just see if Google Drive will indeed give other cloud service providers a run for its money.According to tweet by Labnol by looking at
robots.txt of Google Drive
,Google Drive will be similar to Google Docs.