Most of you might be interested in owning a website and a credit card but due to some reasons you might be unable to afford its hidden expenses.Are you searching for a free domain and a free virtual credit card then you have came to right place. 1)
How to get a free virtual credit card
: Have u heard of
Entropay
.Its a great website which helps you in getting virtual credit card for free.If you want to purchase anything then you can load funds from bank via bank transfer as well as by debit card.If you want this virtual credit card just for authentication then there is no need to load funds.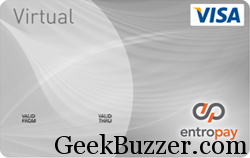 2)
How to get a free domain name:
Its simple too there is website
wisconsingetonline
,just signup there and start your free website.For authentication purpose add your zero loaded free virtual virtual credit card details there and start you website.After successful signup you can change the nameservers to your webhosting nameservers or you can also use this domain for blogger for replacing blogspot domain with your own custom domain.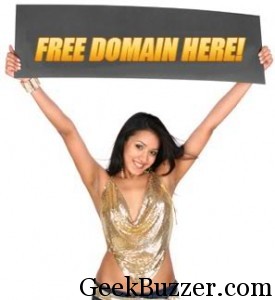 Thanx to
Manojr Tiwari
for sharing this useful info with me. Was this info helpful?If yes then please consider this post worth sharing. let me know which domain names you took.Dont forget to comment.
The following two tabs change content below.
Aakash Goyal
+Aakash+
is a tech enthusiast who also keep on discovering latest seo and geeky tips.
Latest posts by Aakash Goyal (see all)