As Internet marketers, we may have quite a bit in common. We have services and/or products to offer to new and existing customers. We have working websites, blogs, email campaigns and we have a basic idea of how Twitter, Google and Facebook can help our business. While every company is unique and speaks to its own audience, chances are at least part of that audience has a presence on Twitter.
If you haven't experimented with Twitter yet, let's start with the basics. Twitter is a free social networking business tool that uses up-to-the-minute messages to brief clients on topics related to them and our business. These are less than 140 character micro-blogs distributed to clients who have chosen to follow our business on Twitter. This is a very powerful tool to deliver an immediate, targeted message directly to our followers. Think of it as a free "call to action" message that links clients to our website/blog for more information and ordering. To begin, we need to prepare ourselves to effectively leverage Twitter. Here, are some thoughts on how to set up Twitter and use it to drive traffic.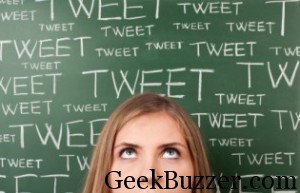 1. Set up a Twitter account at Twitter.com. 2. Your Twitter profile and username choices are very important as they are the first thing they will see when they visit your Twitter page. Your profile includes a picture or logo, name, location, website address, biography and a choice to post your Tweets to Facebook. Make sure the profile is interesting. Make the biography concise (only 160 characters allowed). Make sure your username is targeted specifically at your niche. 3. Add your website/blog web address to your profile. This is the link that will connect your followers to your online business information. Make sure you direct your followers to the most relevant information on your web site to hold their attention. 4. Broadcast a pithy announcement that you are on Twitter by sending the link to your Twitter profile to your clients, prospects, suppliers and others related to your business. You have 140 characters so keep your message to the point. 5. Use Twitter search to locate users who may have an interest in your business. The goal is to leverage the Twitter user base to draw attention to your website/blog.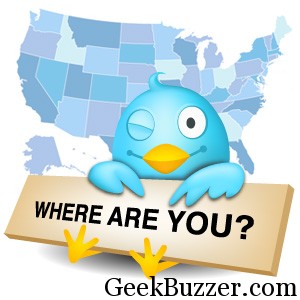 6. Use Twitter to follow your clients, suppliers and prospects on Twitter. Use Twitter as a social medium to build and strengthen relationships. 7. Tweet regularly but don't spam or drive your followers crazy with hard core sell messages. Have respect for your followers and communicate with them appropriately. 8. Update your website by adding Twitter gadgets. Many great gadgets are available that can help your website visitors to follow you on Twitter. 9. Use Twitterfeed (twitter feed.com) if you want to integrate your Twitter account with the other major social networking sites. Finally, it's important to emphasize that people respond to communication that is concise, relevant and interesting. Keep the voice of the customer in mind and focus on what's really important to them.