One of my mate asked me at Facebook that which are the best free tools for doing Keyword Research.As a promise to him i decided to write this post.Keyword Research is very important especially when you consider your new website to expand on new niches or building niche sites or Authority sites.
I have collected these 40 ways to get best keyword ideas,I am going to share them with you :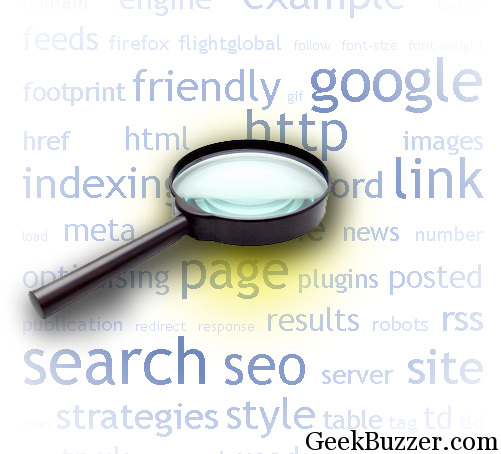 Google Contextual Targeting Tool:It requires Google Adwords account,it will show keywords related to tour topic.

Google Keyword Tool:You can select target countries and keywords for Adsense traffic,it also requires Adword account.

Amazon Books:Go to bestseller category and type there in searchbox your main keyword.
Clickbank products:Find the most popular products.
Google Suggest:Just start typing a few general terms like "how to", "tutorials", "solve this problem", and Google will show you the most common queries.
Everyday Shopping:look at bar codes and manufacturer details,it help you getting product based keyword ideas.

Microsoft Advertising Intelligence:open Microsoft Excel(2007-2011),you will find a tab Ad Intelligence.

Searching forums using Google:Enter your main keyword then paste this:
"powered by vBulletin"
"powered by BlogEngine"
"powered by yabb"
"powered By MyBB"
"powered by ip.board"
"powered by phpbb"
"powered by phpbb3″
Searching Google: Type your keywords like "how to","Tutorials",etc

Searching forums – Big-boards.com:go to forums and start searching.

Blogs:like i discussed above in case of Forums,paste this and after that enter your topic or Keyword
"powered by wordpress"
"powered by joomla"
"powered by drupal"
"powered by modx"
"powered by typo3"
"powered by eZ Publish"
"powered by mambo"
Apple App Store:find out the most popular apps.People uses apps on iPhone more frequently than Google search.

Authority sites:take a closer look at people's comments and see what are their problems and what are they demanding.

eBay:go to advanced search and enter your keyword in completed listings

Social Bookmarks:go to digg and find out most dugg.

Government stats: search in google site:.gov filetype:pdf "your keyword"
Web analytics software: use Google Analytics, GetClicky or Piwik.org
Yahoo Answers: search in Google site:answers.yahoo.com "your keyword"
YouTube search:Search for ideas or tutorials that might solve People's problem.

Other online marketplaces – B2B and B2C:search on Google "your keyword "b2b marketplace" or "b2c marketplace""
Amazon Magazines:Take a look at their bestsellers

Other affiliates:ShareASale,CJ – Your Performance Marketing Partner
Hope you will get good keywords ideas from the above tools,do share your view.
Google Contextual Targeting Tool